Custom Delivery Solutions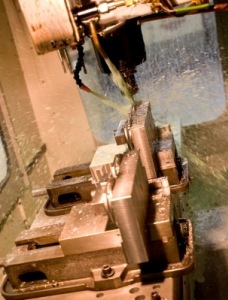 Do you need a prototype or production part shipped immediately? We can expedite Red.

Do you want regular shipments on a consistent schedule? We can help you minimize your inventory on hand and ship per your release schedule.
Do you have sporadic but urgent production needs? We can arrange to have a set quantity on hand at all times.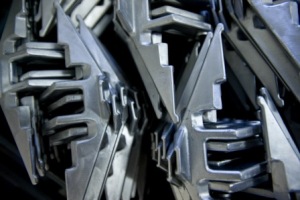 Do you have special order quantity requirements?
Min and/or Max quantities per order

Preferred shipping quantities
Do you want to ship directly to a final destination?
Ask us to ship it there for you – save time and money.

Use your shipping documentation to avoid
receiving errors – get paid faster.
If any of these situations apply to you, contact us
and ask about our custom Vendor
Managed Inventory programs.